If you're looking for something a bit faster than your typical hatchback but don't want to spend a fortune, you may be struggling right now because of higher new car prices.
Thankfully, there are still many options to choose from so, whether you're looking for a convertible or a hot hatch, here are ten new cars that will turn your commute into an adventure.
1. Mazda MX-5
Driveaway price: $39,843
If you're dreaming of a classic open-top roadster, the Mazda MX-5 is for you. With a choice of 1.5 or 2-litre engine, and with excellent handling and looks, this rear-wheel-drive legend is well worth considering.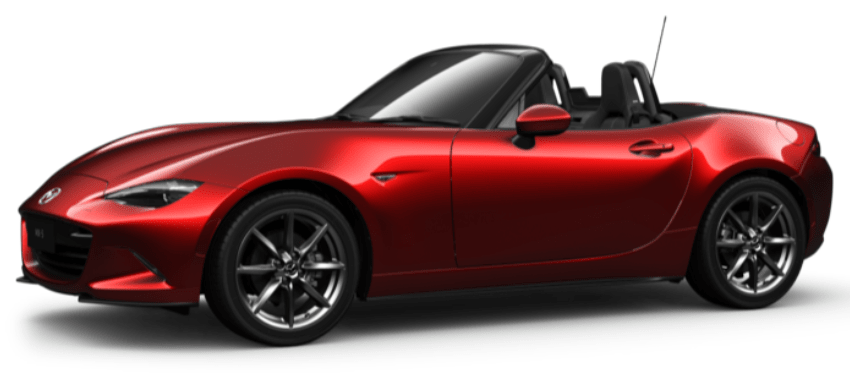 2. Ford Fiesta ST
Driveaway Price: $35,965
As far as hot-hatches go, this is an absolute winner. Front wheel drive, manual and great to drive, this powerful Ford is very sharply priced. The Fiesta ST is the first to be offered with a mechanical limited-slip differential (LSD) which optimises cornering grip.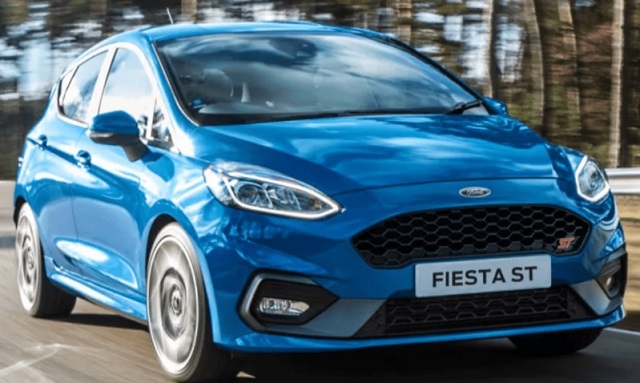 3. Toyota 86
Driveaway price: $32,180
Now in its 10th year on the Australian market, the Toyota 86 is the company's most successful sports coupe since the Celica in the 1970s. It's a fast car, not a powerful one, with predictable, finely balanced handling that will please a sports car enthusiast.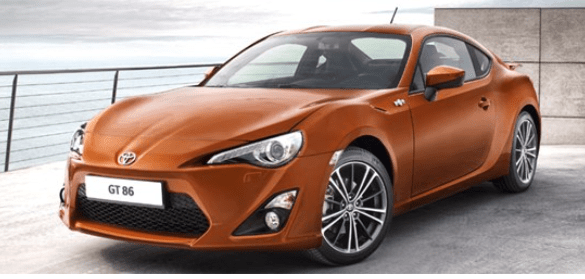 4. Volkswagen Polo GTI
Driveaway price: $37,990
All the style, safety features and technology of the Polo, with GTI performance under the hood. The Polo GTI is a high-tech, mature, pocket-rocket of a hatch that is crammed full of features. The Polo GTI comes with a 2.0L turbocharged TSI engine.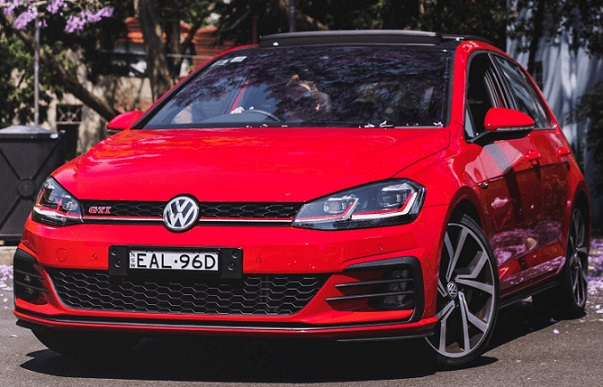 5. Mazda 3 G25 GT
Driveaway price from: $38,298
The Mazda 3 is arguably the smartest looking of the mainstream hatches the G25 GT is the second highest spec model. The name means it comes with a 2.5-litre engine, compared to the standard 2 litre. The naturally-aspriated engine is a rare treat and feels unique too. Peak power is 139kW and maximum torque 252Nm offered at 4000rpm.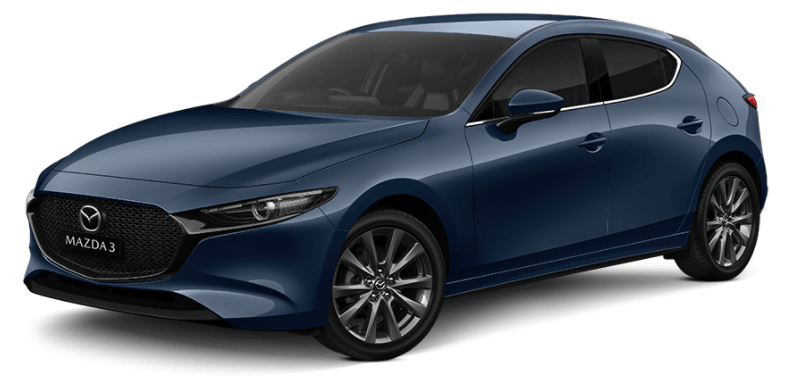 6. Suzuki Swift Sport
Driveaway price from: $30,990
The Suzuki Swift Sport is one of the cheapest tickets into a fun hot hatch. It retains its turbocharged 1.4-litre four-cylinder "booster jet" petrol engine and choice of six-speed manual or six-speed automatic transmission. Weighing less than one ton, it's agile around the city and holds its own on the highway.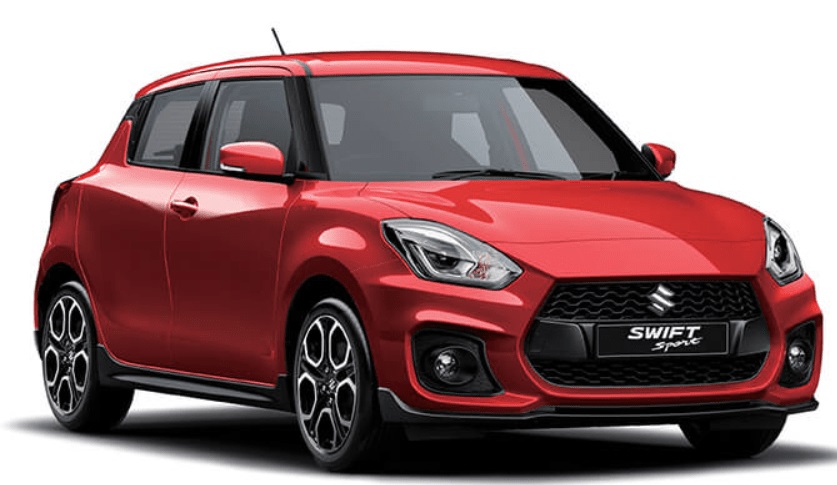 7. Hyundai i20N
Priced at: $32,490 (before on-road costs)
Due to arrive in October 2021, the Hyundai i20N is the quintessential hot hatch. It comes with a 1.6-litre turbocharged petrol unit making 150kW and 275Nm and is fitted with a six-speed manual transmission only. The i20N can hit 100km/h from a standstill in 6.2 second and has a top speed of 230km/h.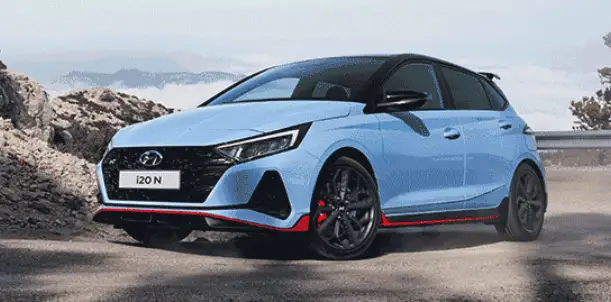 8. Kia Picanto GT
Driveaway price: $29,990
With its slick manual gearbox and turbo three-cylinder, the Kia Picanto GT is a performance car bargain. Thanks to its slick 5-speed manual gearbox and character-filled triple under the bonnet, the Picanto GT is simply great fun to drive.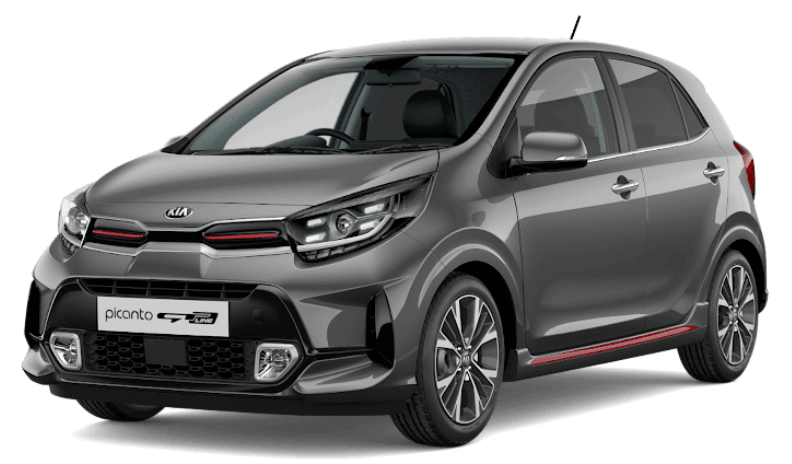 9. Fiat 500 Arbarth
Driveaway price: $33,950
It may be based on the cute Fiat 500, but make no mistake, the Abarth 595 Competizione is fast. The Abarth 595 takes driver enjoyment further than the Fiat 500, with significantly more power that gives the Italian mini car sparkling performance.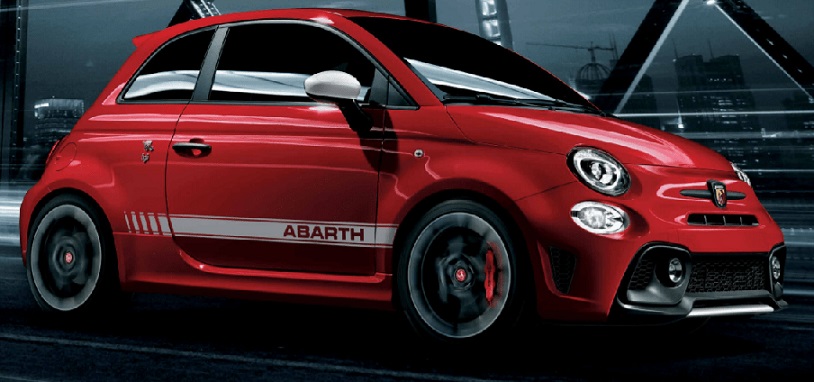 10. Kia Cerato GT
Driveaway price: $36,990
Hot hatch with a 1.6-litre turbocharged four-cylinder petrol engine, sending 150kW and 265Nm to the front wheels through a seven-speed dual-clutch automatic transmission. New features include a sunroof, paddle shifters, and a larger infotainment screen.