Electric cars may well be the way of the future but one big barrier still remains – cost.
For all their virtues, electric cars are more expensive than petrol-powered vehicles.
The good news is that costs are coming down and - if you're willing to look at makers beyond glamour marque Tesla - some electric cars are well within the price range of the average Aussie.
How much do electric cars cost?
Like all categories of vehicle, electric cars vary significantly in price, from around $40,000 for the cheapest small electric vehicle, up to almost $200,000 for a Tesla Model X.
Cars made by luxury marques such as Porsche, BMW, or Jaguar cost more than those by budget brands, regardless of their power plant.
What is consistent is that, in every category, an electric vehicle typically still costs more than an equivalent one with a petrol engine.
This is expected to change though. As technology continues to improve and mass production ramps up, prices will come down.
According to some estimates, price parity between EVs and combustion-engined cars should come well before 2030.
Research by BloombergNEF claims that larger vehicles such as electric sedans and SUVs will reach price parity by 2026, with small cars to follow in 2027. Investment bank UBS expects electric cars will cost the same to manufacture as their petrol counterparts by 2024!
A lot of this is driven by the reduction in the costs of batteries which are used to power the cars. A study commissioned by European-based non-profit Transport & Environment predicts that battery prices will fall by an amazing 58 per cent within the next decade.
For those of you keen to get started now though, here are some affordable electric cars that are already available.
Cheapest electric cars
MG ZS EV Essence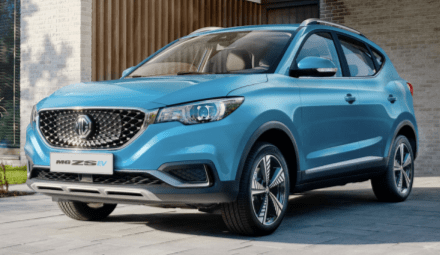 Price: From $44,990 drive-away
Range: 263 km
The new MG ZS EV compact SUV is a family-friendly electric car, designed for those who want all the advantages of a zero-emissions vehicle without compromising on practicality or style. Powered by a 44.5kWh, liquid-cooled, lithium-ion battery, delivering 353Nm of instant torque and with 105kW of power, it has strong acceleration. On the go, the MG ZS EV can be rapid charged to 80% in just 45 minutes from a DC rapid charging point.
Hyundai IONIQ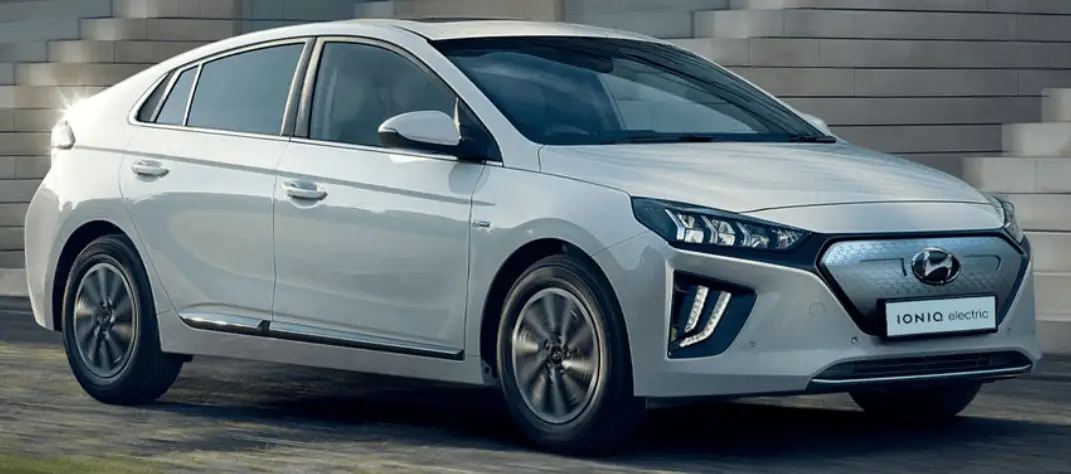 Price: From $53,366 drive away
Range: 311 km
This small sedan is the quiet achiever in the growing electric car field. The build quality and drive experience are excellent, and mileage is above average. The vehicle has a practical cabin design and is well suited for the intended market. The Ioniq is covered by a five-year/unlimited-kilometre warranty as per the Hyundai brief, with the pure electric asking $160 per service. That means you're spending only $800 over the first five years/75,000km.
Nissan LEAF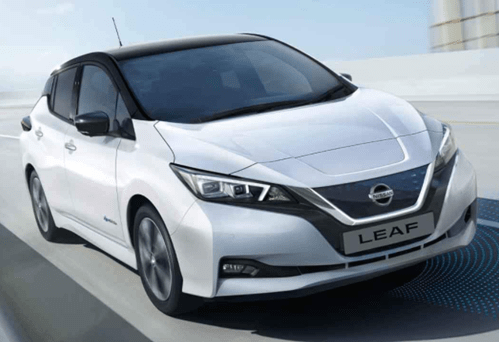 Price: From $53,190 driveaway
Range: 270km (40kw model)
The Nissan Leaf is one of the pioneers in the electric vehicle segment, making its international debut in 2010. The second generation leaf is still being sold alongside the newer version, called the Leaf+, and is substantially cheaper while still being a very attractive package. Thanks to the floor design and high roof, it comfortably seats four adults. It also has a deep boot with a huge 435-litre capacity.
Hyundai Kona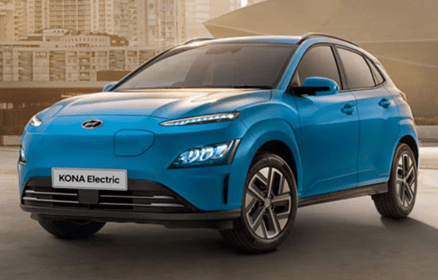 Price: $66,009 drive away
Range: 484 kim
Hyundai's small electric SUV has a staggering pure electric driving range of up to 484 km, making it best in class. It comes with a facelifted exterior and interior, a 64kWh battery and 150kW e-motor. Inside, buyers will find a revised cabin, headlined by a standard-fit 10.25-inch infotainment touchscreen and the addition of a fully-digital instrument cluster.
Mini Cooper SE
Price: $59,990 'indicative' drive-away
Range: 233 km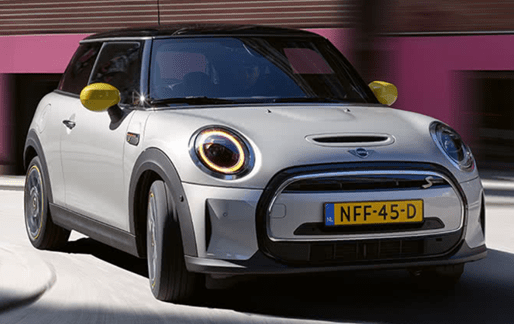 The first fully-electric MINI is already sold out, but Mini is accepting orders for later delivery. The MINI Electric Hatch boasts the same corner-carving agility that has been turning drivers onto MINI for generations with a centre of gravity that is even lower than a petrol-powered MINI, meaning enhanced stability around every bend.
Green Car Loans
If you buy an electric vehicle, you may want to consider financing it with a green car loan. A green car loan is any vehicle finance option available for cars that are good for the environment, generally meaning those with lower-than-average emissions, including electric vehicles.
We have available Green Car Loans which feature an interest-rate discount for electric vehicles.
A green car loan typically works the same as any other car loan. You apply for a loan for a vehicle that meets the lender's definition of environmentally-friendly and then receive an interest rate discount of up to 0.7%.
To find out more about Green Car Loans, speak with one of our car loan specialists today.