If you are interested in cutting your greenhouse emissions, your car is a pretty good place to start.
Every time you turn the ignition key, your own little power plant starts belching out greenhouse gases and heating up the planet.
So it's not surprising that increasing numbers of Australians want to buy a low-emissions car.
As well as saving the planet, they also come with the added benefit of lower running costs and potentially cheaper finance.
But which green car to buy? Just like other vehicles, there are big differences between "green" cars and they range a lot in price, from small hatches right up to prestige electric sports cars.
To give you some ideas, here we look at five of the most affordable low-emissions vehicles, and discuss how you can finance them.
Toyota Corolla Hybrid
It may look a little boring, but the Toyota Corolla is the world's best-selling car for a reason – it's a famously reliable and low-risk choice. With a hybrid powertrain, the "rock-and-rolla" is a great vehicle for the eco-conscious.
The Corolla is also one of the most affordable hybrids around and retains the versatility and practicality that made the Corolla famous.
Hyundai Ioniq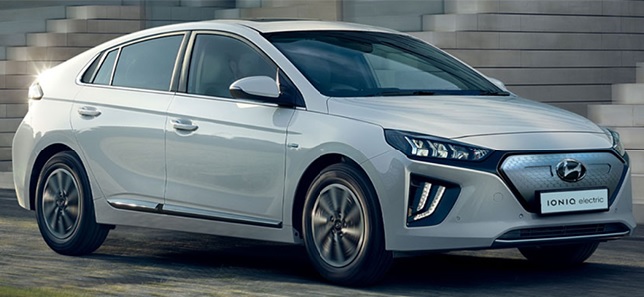 The Hyundai Ioniq is unusual among green cars because it is available in a range of configurations, including hybrid, plug-in hybrid or completely electric. That gives a buyer enormous flexibility in how they reduce their greenhouse emissions. The electric model is particularly impressive, because it offers the cheapest way into a purely-electric vehicle, and is tens of thousands of dollars cheaper than the lowest-price offering from market-darling Tesla.
Nissan Leaf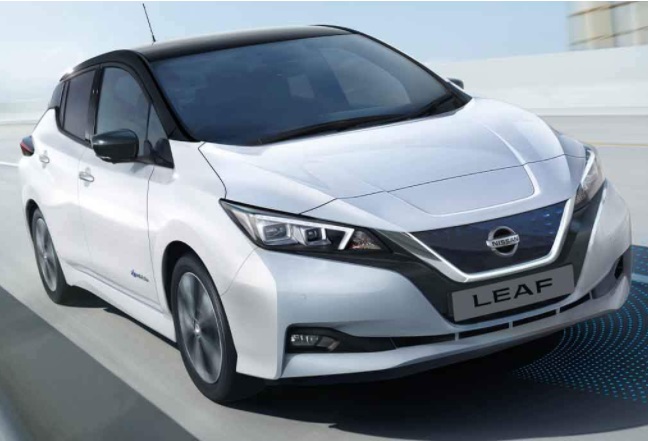 The Nissan Leaf is the world's top-selling electric car. The new version launched in April 2021 adds more power, more range and a better interior compared to the outgoing version. It has a "bigger" 62kWh battery pack (compared to the previous 40kWh) which offers a more than 40% increase in driving range of up to 385km on a single battery charge.
Mitsubishi Outlander PHEV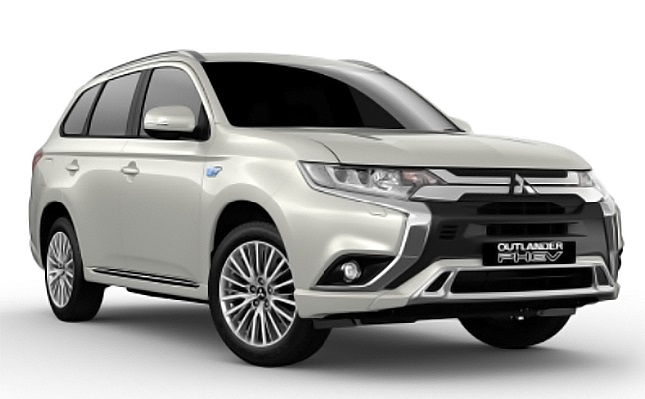 This vehicle is a hybrid SUV with a smart driveline that switches smoothly between drive modes. It has about 50 kilometres of purely electric range, which means that many commuters could get by without engaging the petrol engine at all. The only downside is that it is only available in the five-seater configuration.
Toyota Hilux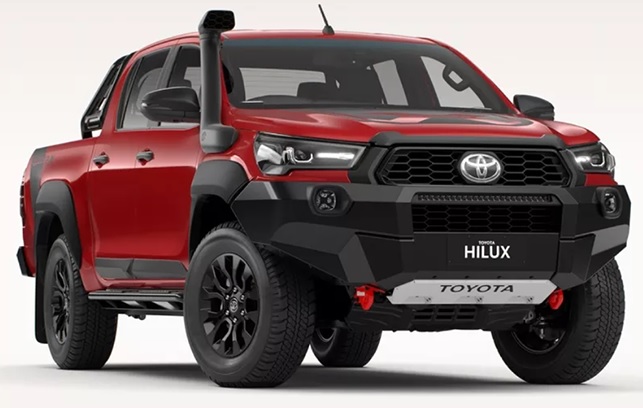 Bet you weren't expecting to see a dual cab ute on this list! It's true these working vehicles aren't the greenest cars on the road, but if you need one, you might as well choose the one with the lowest emissions. The Toyota Hilux, 2.8 litre diesel, will do everything you expect from a dual cab ute, at the lowest possible environmental cost. The Hilux has a smooth diesel engine, carries big loads comfortably, and tows very well, and because it's so efficient, you can even get a low cost green loan to fund it.
Other green cars
If the vehicles above aren't enough to get you going, here are the Top 20 green vehicles, ranked by environmental performance, on the Federal Government's Green Vehicles Guide.
| | | | |
| --- | --- | --- | --- |
| | | | |
| | | | |
| | | | |
| | | | |
| | | | |
| | | | |
| | | | |
| | | | Mitsubishi Outlander PHEV |
| | | | |
| | | | |
As at May 21, 2021
Green Loans
Some lenders offer a discounted interest rate on car loans for low emission vehicles to encourage borrowers to by a less polluting car.
This means lower emissions can equal lower interest rates, which means lower costs.
To qualify, a vehicle must have significantly lower than average carbon dioxide (CO2) emissions compared to other vehicles of its type. That means many vehicles which are not hybrids or electric can still qualify if they are fuel efficient.
At CarLoans.com.au , we can set you up with a green car loan that offers a 0.7% interest rate discount provided you buy a qualifying vehicle.
To find out what vehicles qualify, and how to get a green car loan, call 1300 889 669