Toyota Corolla Ascent manual

The manual Corolla Ascent just scrapes in at $19,990rrp. You get a 1.8-litre petrol four, which sips 91-octane regular unleaded and returns 7.1 litres per hundred in the combined-cycle fuel test. It's a big small car, too - more than 4.2 metres long. A six-speaker stereo with standard Bluetooth for phone and music plus a trip computer, cruise control and multi-function steering wheel are standard
Hyundai Accent Active auto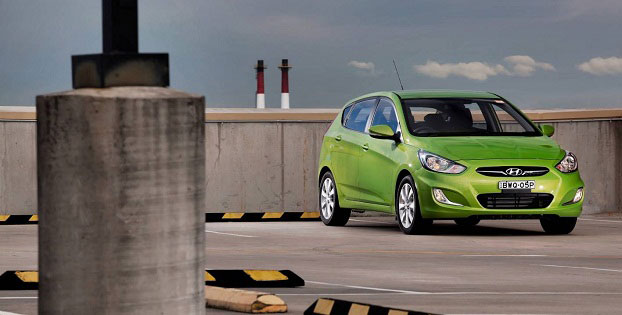 The entry-level Hyundai Accent Active is available with auto in either sedan or hatch body styles for $18,990rrp. Unfortunately the auto is only a four-speed but the 1.6 punches out 91kW and returns 6.4 litres for every 100km on the combined cycle test. It's not as powerful as the Corolla, but it's slightly bigger, at 4.37 metres in length. Like all the South Korean cars in this list, the Accent comes with a five-year/unlimited kilometre warranty.
Hyundai i20 Elite auto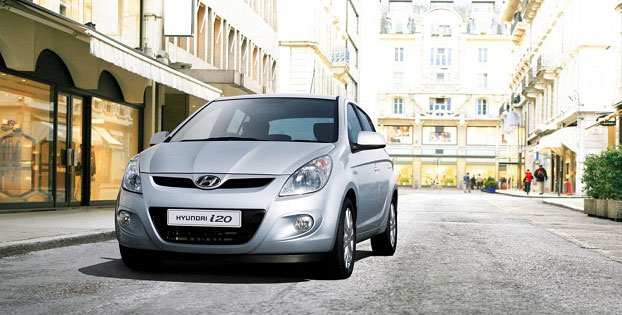 Less engine; more fruit - that's the basic distinction between the Hyundai i20 and the Accent. It's significantly smaller, too - 3.995 metres long versus the Accent's 4.37. They're almost the same weight yet the i20 returns 5.9 litres per 100km on the official combined-cycle fuel test, which is 17 per cent better. The i20 Elite comes standard with 15-inch alloys, wheel mounted audio controls, six speakers, trip computer and a cargo net.
Kia Rio SLS or SLi auto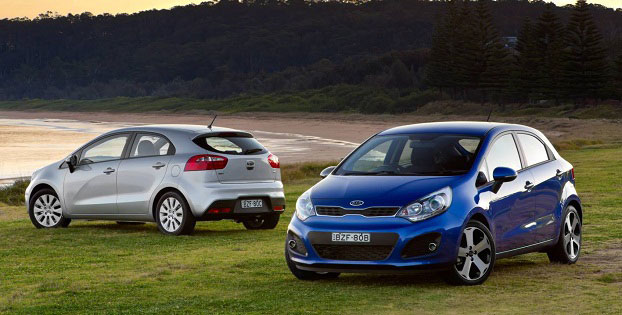 You could have a base-model Toyota Corolla or an up-spec Kia Rio. They're a lot closer than you think on fundamentals. The Rio SLS or SLi manual just scrapes in at $19,990rrp. The Rio's 1.6-litre engine matches the Corolla's 1.8 at 103kW. The Rio is, however, much more frugal at 5.6 litres per 100km. It's 23cm shorter as well. But the Rio is very impressively equipped with 17-inch alloy wheels, proximity key, rain-sensing wipers, tinted glass, trip computer, twin 12V power outlets, Bluetooth, multi-function steering wheel and climate control air conditioning.
Mazda 2 Maxx Sport auto
The Mazda 2 Maxx Sport offers affordable Japanese build quality. It's an ageing platform due for replacement around the end of 2014, but remains insanely popular. On fundamentals it's beaten by the Rio, but the Maxx Sport is the works burger of Mazda2s, which carries a price tag of $18,580rrp. The Mazda2 is small, but big on safety - rewarding its owners (like every car on this list) with five stars for safety. If parking is a premium you will love the Mazda2: it's just 3.9 metres long.
Kia Cerato S manual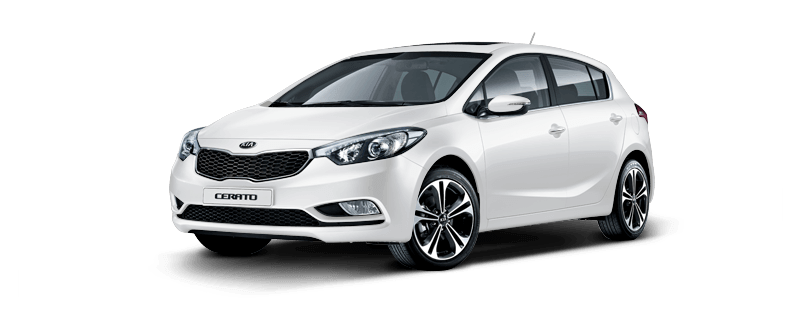 The base-model Kia Cerato S is $19,990rrp. It's very close to the base Toyota Corolla on specifications: 1.8-litre engine with 110kW, drinking 91-octane regular unleaded and returning 6.6 litres per 100km. It's 4.56 metres long and comes with a six-speed manual. As a base model it's fairly devoid of upmarket equipment - but you still get five-star safety, and the automotive rudiments: central locking, full-sized spare, an alarm, a six-way adjustable driver's seat, cruise control, six-speaker audio and Bluetooth.
Nissan Pulsar ST manual
The base model Nissan Pulsar ST tips the scales at $19,290 and is a direct competitor for the Toyota Corolla: 1.8-litre petrol four, six-speed manual transmission and 7.2 litres per 100km on the official combined cycle fuel test. The pair are within 20mm in overall length, and carry a very similar specification level. Anyone would think the chaps at Nissan sat down and put a Toyota Corolla on the drawing board, and their salient contribution to the Nissan Pulsar was merely to do its hair and makeup differently.
Fiat 500 S 150 auto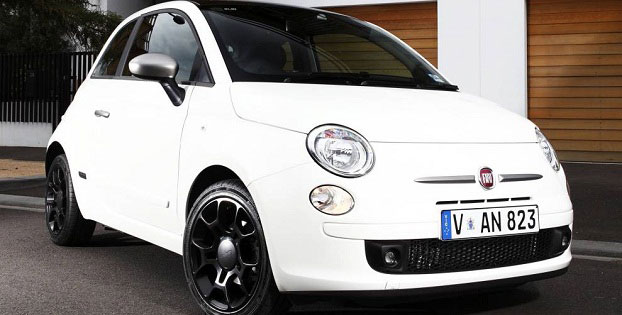 Just $18,400rrp will see you driving away in the Fiat 500 S 150, which is a tiny 3.55 metres long and 1.63 metres wide. It weighs under 1000kg and returns a meagre 5.8 litres per 100km in the combined-cycle fuel test. (Unfortunately it uses premium 95-octane petrol.) Its 1.4-litre engine powers a five-speed auto. Five-star safety, 15-inch alloys, Bluetooth, a trip computer and six-speaker stereo are all standard - but seating capacity is just four.
Peugeot 208 Active auto
This is a 1.6-litre four with just 88kW (Kia Rio: 103kW.) The 208 Active auto is $19,990rrp and appeals to Franco-philes on a budget. Just hang onto your hat if you want premium paint: the slug for this is a whopping $750 - a big proportional hit when the price point is under $20k. Despite the good looks, and although the brand says 'premium', the 208 is essentially a little under-equipped compared with a South Korean car at the same price.
Renault Clio Expression manual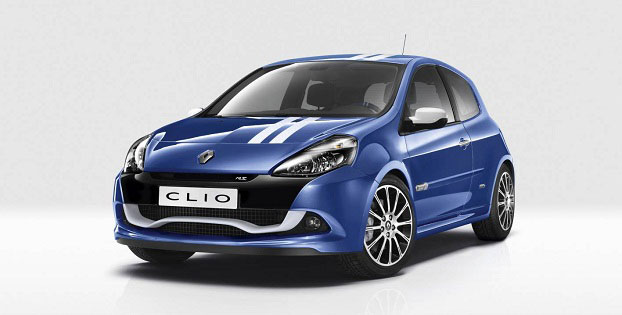 The Series IV Renault Clio is one of the best looking cars available under $20k. The Clio Expression is $18,290rrp. It's a turbocharged and intercooled 900cc three-cylinder DOHC petrol four with variable valve timing. Power is just 66kW, but at least revs are low at the peak, and peak torque kicks in at a low 2500rpm - so it's a better drive than the numbers suggest. It delivers a hybrid-challenging 4.5 litres per 100km in the official combined cycle fuel test, which is an outstanding result.